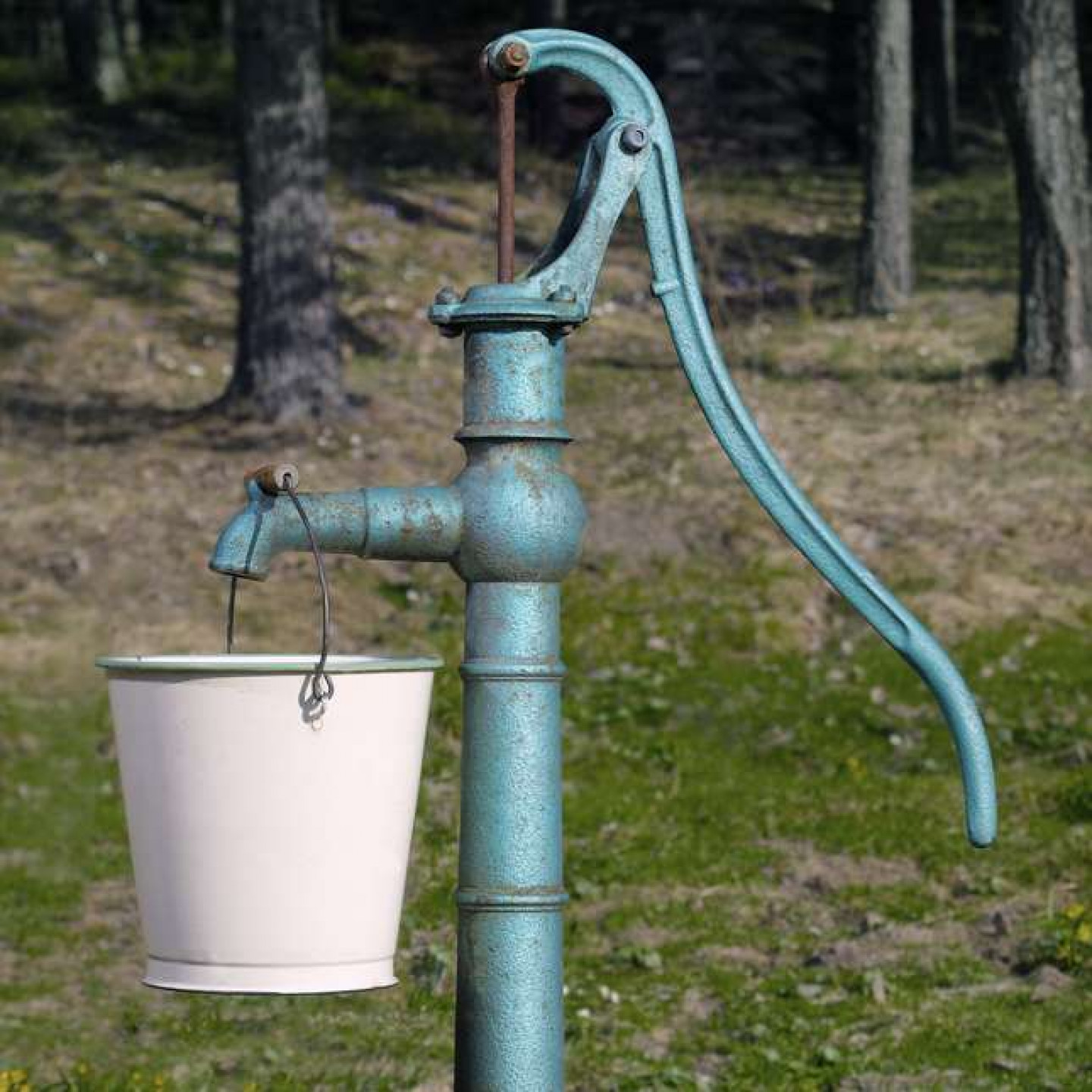 Do You Need to Deactivate Your Local Well?
Rely on us for professional well closing services in Rome, NY
Many homes and local facilities in Rome have wells. However, when a well is no longer in use, it's important to close it properly to prevent groundwater contamination. You need a professional team that has the experience and training necessary to tackle your project.

JS Septic & Sewer Services provides reliable well closing services in Rome, NY. We'll bring all the necessary materials and equipment to handle your closure and send a report to the local codes office with all the details.

To learn more about our professional well closing services, contact us today.